---
International reinforcements for Trimedia
On these days it's quite trendy to set up a remote spot somewhere warm, where you can bathe in the sunlight all year round. The days go by while sitting on a computer, witnessing a gorgeous sunset every evening on a white sand beach. Alternatively, you can also work remotely from a bustling metropol, where you can get inspired by the diverse crowd and culture. However, our remote spot isn't in Bali or London, but instead in sunny Halban, Oman.  
In the beginning of December, Trimedia's head count grew by two. No, we didn't hire new full time employees to our office in Jyväskylä, but we we're given an opportunity to collaborate with a university that is located in Oman. GUtech, as in German University of Technology in Oman, is a university located in Halban, a few kilometers away from the busy heart of the capital, Muscat. The connection was created originally through a Finnish couple, who moved to Halban to work as teachers. We've had interns before, even from abroad, but never ones who worked remotely. Now our team welcomes the two hard-working interns and we're giving our best guidance through remote connection. In December, Arto made a trip to Oman and met with our interns face to face and learned a lot about the local culture. 
The interns are currently working on our internal projects, that include working on mobile applications and websites. We'd love to introduce our interns, Maha and Maram and open up their background for you guys.
How did you end up in this sector of work? How did you get interested in it?
Maha: It probably started when I was younger, but from what I can remember, I took a Computer Science and an HTML course in parallel during one of my school years and I fell in love with them, especially with HTML. I would create "blogs" using Notepad during my free-time at home. I naturally gravitated towards the tech-sector as I continued my studies and my hobbies (playing video games in particular), and then decided to pursue Computer Science for my bachelor studies, which further propelled me to join this sector.
Maram: I was always interested in computers, they seemed like puzzles that were fun to solve. When I was little I would play simple games on them, and I still remember the first time I put together a computer – it was just connecting the peripherals to the tower but it still felt like an accomplishment to little me. As I got older, and technology became a bigger part of everyday life, I realized that the future of the industry was very bright and there was so much to do with it. So that's probably why I ended up wanting to learn more about them and why I ended up in this field.


How's the job market on tech jobs in Oman? Is the market growing?
Maha: The market in tech jobs in Oman is steadily growing. Over the years, the government has realized the importance of digitization and has been ramping up their efforts in fostering and promoting initiatives that align with global digitization goals, and so there has been an up-tick of people being interested in this field. The government is also involved in training and encouraging people to create their own tech start-ups and will gladly invest in them. However, although the tech industry is growing here, I don't think it takes precedence over other sectors in the country. It's not as popular as, say, the engineering and industrial sectors or the business and hospitality sectors.
Maram: The market in Oman is definitely growing, the only thing is that, all the markets in Oman are growing, there is a surge in interest in growing various industries and heavy focus on the future. As such the value of the tech market is finally being recognized, with many programs to help foster a healthier environment for the tech sector – since before most companies imported talents to do their tech work but now the focus is on home grown talent. We have many start-ups and programs to help start-ups with many coming from our Alma mater. Overall there is a healthy upwards trend as opposed to a few years ago when the tech sector felt almost hostile to newcomers and discouraged students from pursuing careers in it.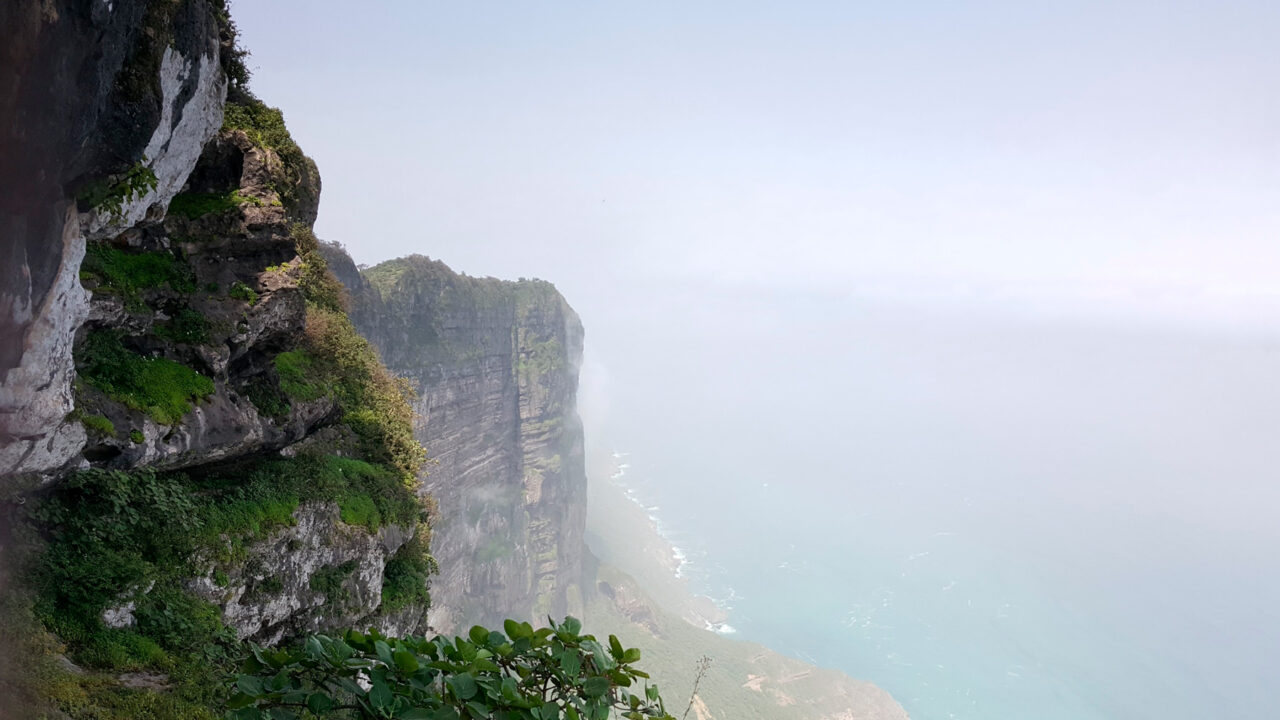 How much did you know about Finland before the internship – have you ever thought, you might be working remotely to Finland?
Maha: Not much to be honest, only of how highly reputable the education system is there. I hadn't thought I'd be working remotely to Finland at all.
Maram: I've known a bit about Finland, save for the general geography, I've also had some friends from there. I've even tried to learn the language but comically failed. Through these friends I've learned about some interesting stuff like the fact that going to the sauna is a regular thing that people just do (usually here it's a once in a blue moon thing people do when they go to the spa and have a wellness day). But never have I ever thought I would be working remotely to anywhere let alone Finland! if anything, due to my alma mater, I would have imagined collaborating with German companies or institutes.

What are your feelings about the internship so far?
Maha: I am enjoying it so far. I love the flexibility and freedom I'm given within the constraints of the projects and I hope to be more active in interacting with everyone on the team.
Maram: So far I'm enjoying the internship! There's almost always something to do, I feel very accomplished when I figure things out and get them to work, I get to work with my friend so the environment here is very nice and chill, I can communicate with the Trimedia team freely, and due to the age difference being so small, I feel more comfortable engaging with them as opposed to my supervisor at my previous internship where I had to overcome feelings of intimidation of how I present myself.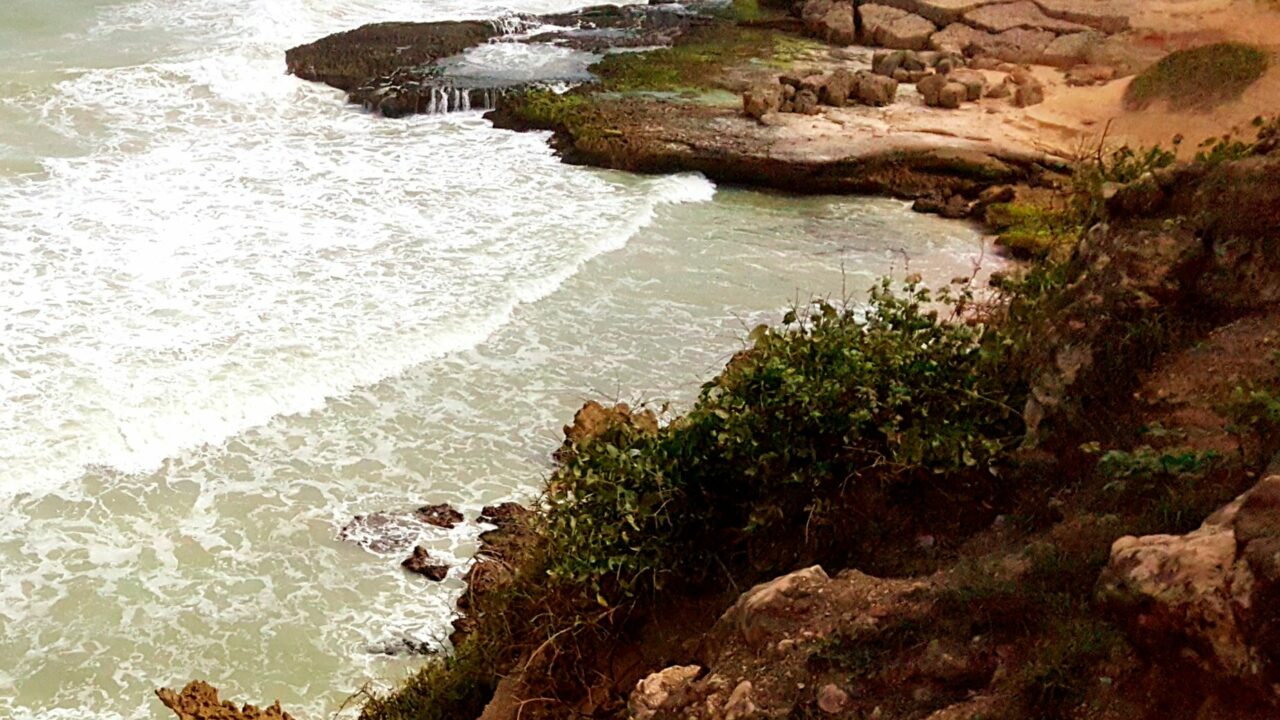 We've been happy to get to know Maram & Maha better every week. The communication has gone well and we're impressed by their skills. We've been quite happy about the remote internship option and are considering if we should carry on with this concept. We'll see what the future holds for us!
Credit for the pictures goes to Maha and Maram – thank you!